Certified Parts Corporation (CPC) was founded in 1982 by James Grafft, with a mission to preserve well known international and local legacy brands that were in danger of extinction. Initially specializing in manufacturing service parts for these companies, CPC has grown into a major supplier to OEM's and has brought some of these brands back into production. Comet, TecumsehPower, Wisconsin Wagon and vintage recreational vehicle parts makeup CPC's current lineup of companies. CPC owns motorcycles and mini-cycle brands that include Bridgestone and Indian, Rupp, Chaparral and Steen along with a complimentary selection of hard-to-get engine parts that were used in many of the snowmobiles and mini-cycles of the day. A passion for history and recognizing opportunity serves as a guiding principle for Certified Parts Corporation.
​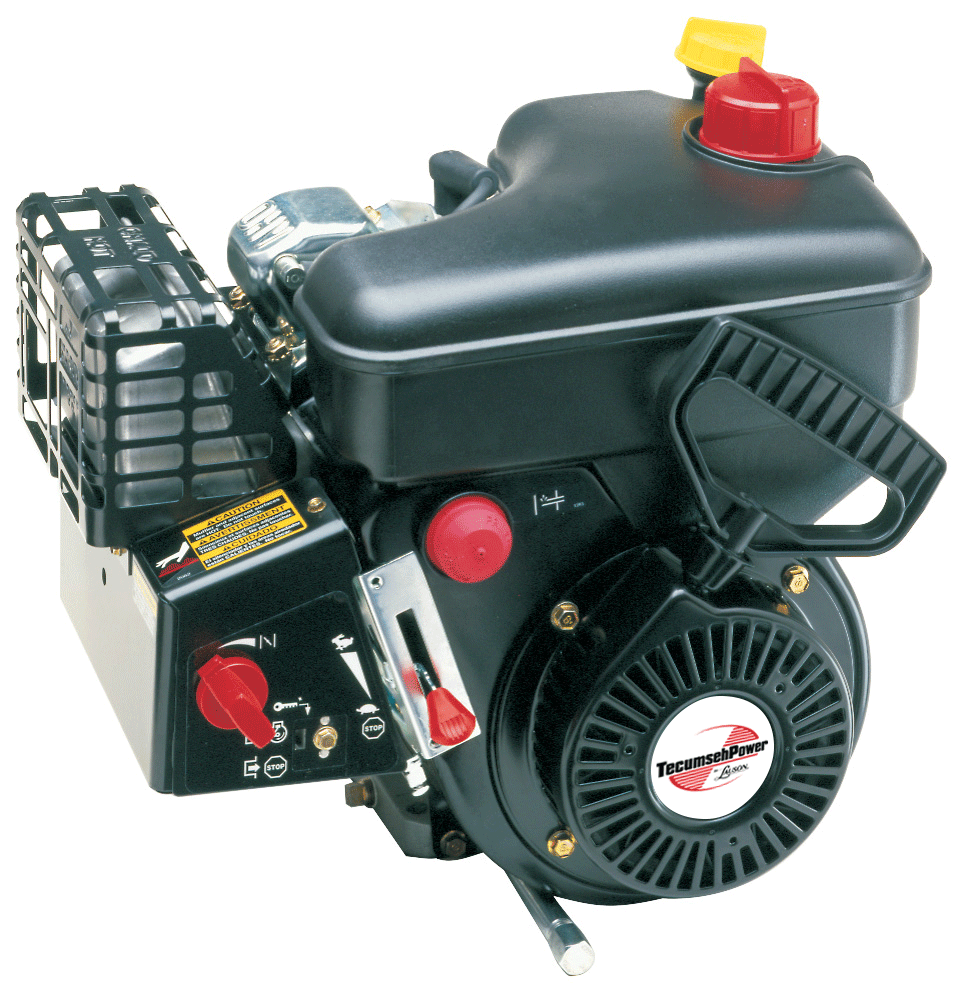 For over 60 years, Comet has been manufacturing high performance solutions for OEM and aftermarket applications.
TecumsehPower Products can be purchased through this site.
Certified Parts Corporation sells many brands of vintage parts.
​
Quality products that are hand built by craftsman to be heirlooms passed down for generations.