Certified Parts Corporation proudly offers TecumsehPower, Comet Clutches, Wisconsin Wagon products and a wide array of Vintage parts, all for for commercial and recreational use.
For over 60 years, Comet has been manufacturing high performance solutions for OEM and aftermarket applications with a wide variety of centrifugal and industrial clutches, torque converters, belts, disc brakes, and other components for industrial, commercial and recreational applications.
​
​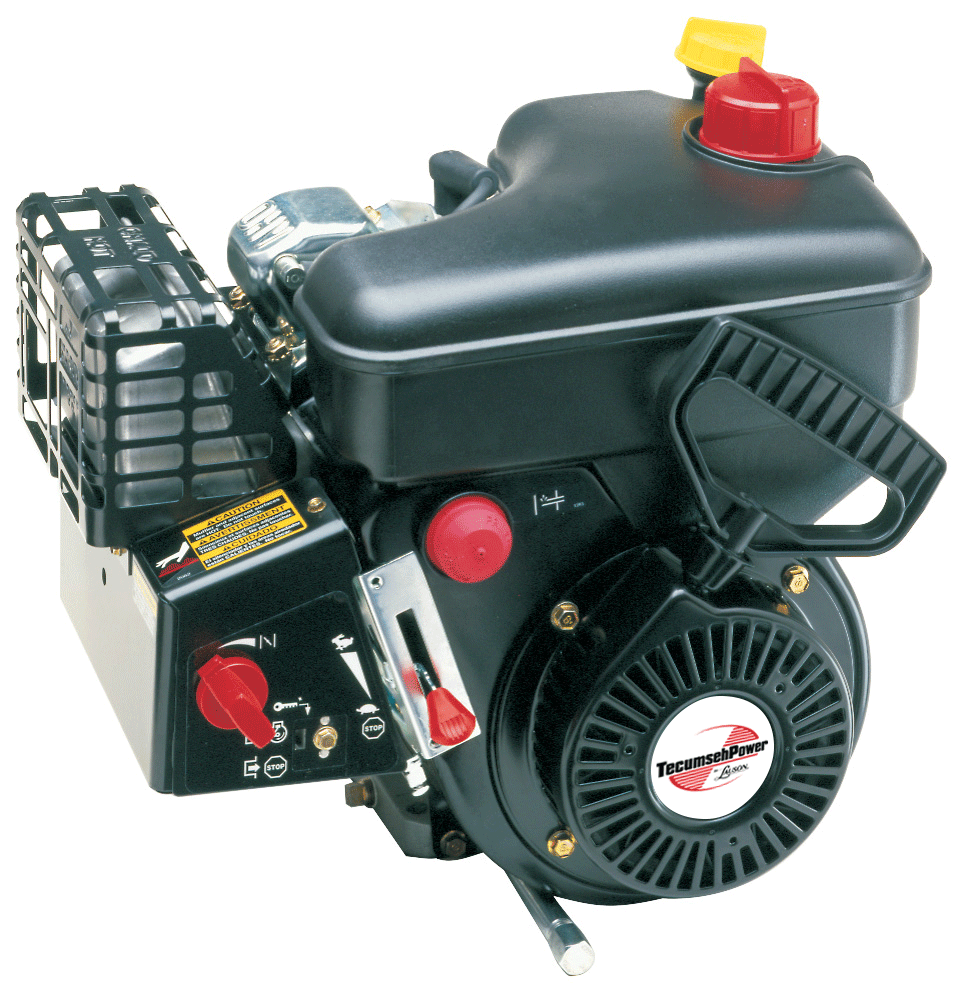 TecumsehPower is celebrating over a century of manufacturing the finest winter engines in the outdoor power equipment market.
Certified Parts Corporation - Vintage Division offers service parts for:
​
ORIGINAL FACTORY STOCK
Alouette Alsport/Steen, Bridgestone, Broncco, Chaparral, Chris-Craft,
Eska, Formula Micro, Fox, Indian, John Deere, MCB, Penton, Rupp, Scorpion, Speedway, Sportstyl, Surf Jet, Ultranautics, Wet Bike, Zundapp and more.
​
ENGINE PARTS
C.C.W.,Cuyuna, Dellorto, Fugi, Garelli, Hirth, JLO-Rockwell, Kawasaki, Keihin, Kohler, Mikuni, Morini Franco
Motori Minarelli, Rockford Motors, Sachs, Suzuki/ Spirit, TecumsehPower, Tillotson, Tohatsu, Xenoah and more.
​
Wisconsin Wagon Company is dedicated to the production of wooden products of classic design and superior quality - built to last a life time and even generations. Some of our products are original design, in the classic tradition. Others are reproductions of the best of yesteryear. Now, under the JANESVILLE label, these products represent the finest quality available. Each is hand built with pride to be owned with pride.